Hypnotherapy Counselling & Hypnosis Training
The Excel Center specializes in helping their clients with a wide range of self-improvement and counseling needs through their counselling services, hypnotherapy, and hypnosis training. The center's experts, Alan Eastman, DCH, PhD, and Ruth Eastman, MCHt. Couns. dip. can help provide clients with the assistance they need to pursue their goals of quitting smoking, confronting their issues with anxiety and even help managing pain or assisting with weight loss.
For more than two decades, the Excel Center has helped countless clients through hypnotherapy and counselling services, and the center's specialists are dedicated to helping all clients with their self-improvement and/or educational needs. The center offers private sessions for their clients, in addition to a number of home-use CDs, ongoing certification courses, and even assistance for those looking to establish their own hypnotherapy business.
Upcoming Courses and Special Events Not to be Missed!
Basic Hypnotherapy Certification Training Course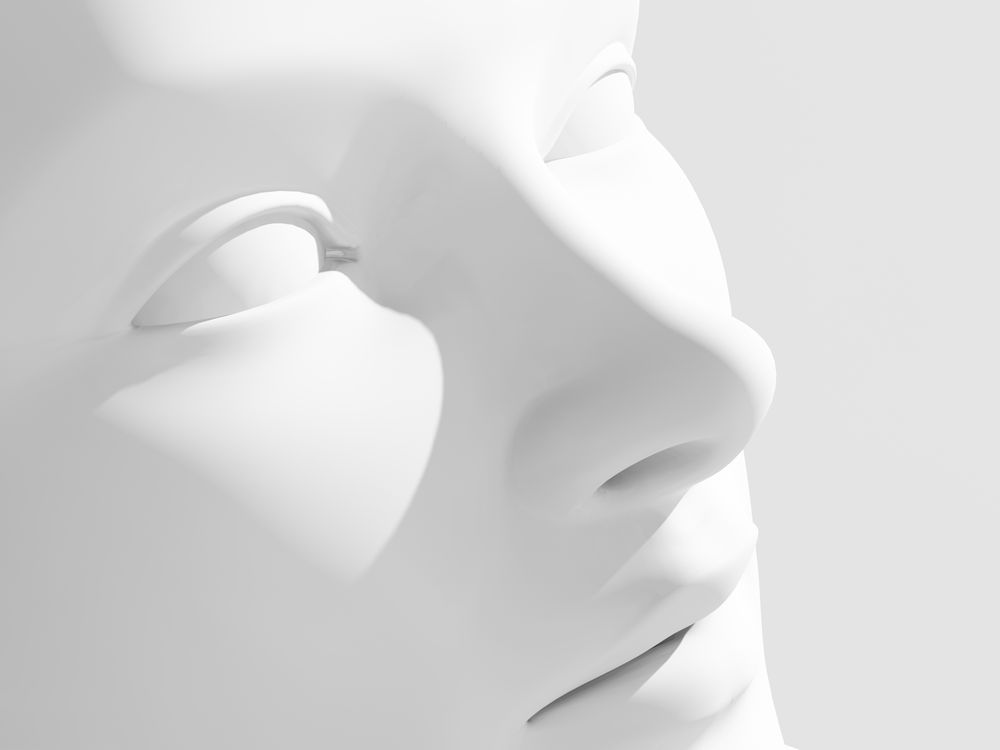 $1550.00 (Includes all materials eg. starter kit and personalized instruction)
In-Person: 2 days Basic Hypnosis Training Course.
Course Dates for 2023
4 & 5 March 2023
1& 2 April 2023
6 & 7 May 2023
3 & 4 June 2023
8 & 9 July 2023
5 & 6 Aug. 2023
9 & 10 Sept.2023
14 & 15 Oct.2023
4 & 5 Nov.2023
9 & 10 Dec. 2023
Good News: Reopening 15. June 2020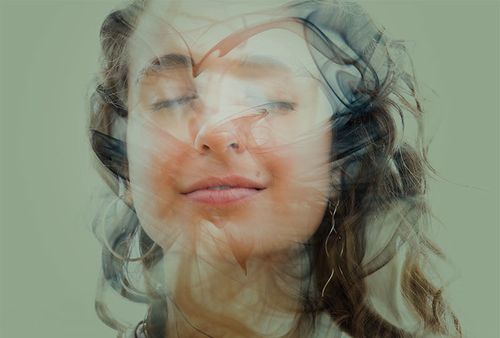 New Location effective 15 Nov. 2021
104-7-4808 Ross St. Red Deer AB.
Need help controlling your emotions during this hard time. Coping with anxiety, stress, depression, anger, and fear of needles. Also, any behaviours you would like to change. I can help you.
New program developed by Dr. Alan Eastman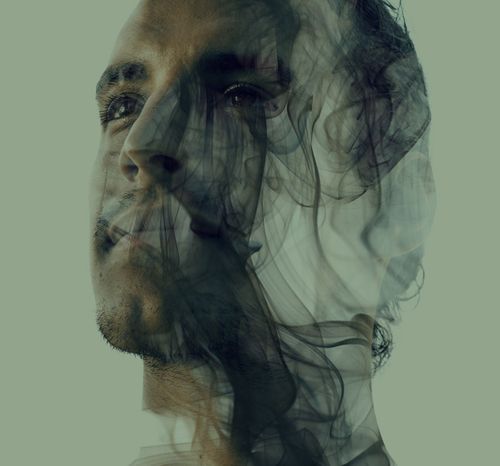 Hypnosis to control all Diabetes symptoms easily and effortless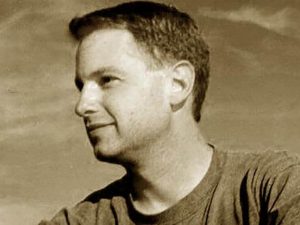 Meet Dr. Eastman
In 1997, Alan R. Eastman, DCH founded his clinical counseling and hypnotherapy clinic in Red Deer, Alberta, Canada. A vast array of programs are available. Self-improvement programs are available for stopping smoking, weight loss, chronic pain control, eliminating anxiety and depression, and many others. We also empower each hypnosis client by teaching them how to do self-hypnosis. We provide a full counseling service for individuals, families, couples, and adolescents in a safe caring environment.
Dr. Eastman and his associates at the Excel Center for Mental Health are dedicated to helping you attain your personal and/or educational goals.
LEARN MORE
In the Words of our Clients
I just wanted to send you a message to let you know how AMAZING I feel today, and I am so appreciative to have found you. This is the first time I feel I can fully be successful with quitting smoking, and I have you to thank for it.

Lauren

"Thanks so much for the excellent course! I am excited to incorporate hypnosis as a therapy as part of my counselling practice, and to be able to help people in this way. I appreciated the opportunities to practice, and to experience hypnosis, as this gives me a deeper understanding of what hypnosis is and how to practice it. I also really enjoyed your professionalism and warmth - these made for an excellent learning environment. I am excited to get started with my hypnotherapy practice next week, and I look forward to learning more about it from the many resources you provided me. Thanks!"

Birgit L.

"Dr. Eastman helped me find balance in my life and pursue the goals I needed to accomplish. I now have a very happy, balanced perspective on life. I can't recommend the Excel Center highly enough!"

Barb H.

"I am simply amazed at what Excel Center was able to accomplish with me so quickly. I find the CD sessions very enjoyable - and effective! Compared to where I was before, I am practically stress free. When I feel the stress building, I do a session. It just works!"

Brian E.

"I was amazed to see how decades-old habits were changed in only a few counselling sessions. Any skepticism I may have had vanished after I took a chance and invested in myself. I have lost 15 lbs in two months and do not feel deprived whatsoever. Two thumbs way up!"

Marcel M.

"I made it to Barcelona! Your anti-anxiety CD's were just what I needed to get me on the plane. My husband and I are already planning our next trip. Thank you so much for helping me through my fear of flying."

Roberta S.